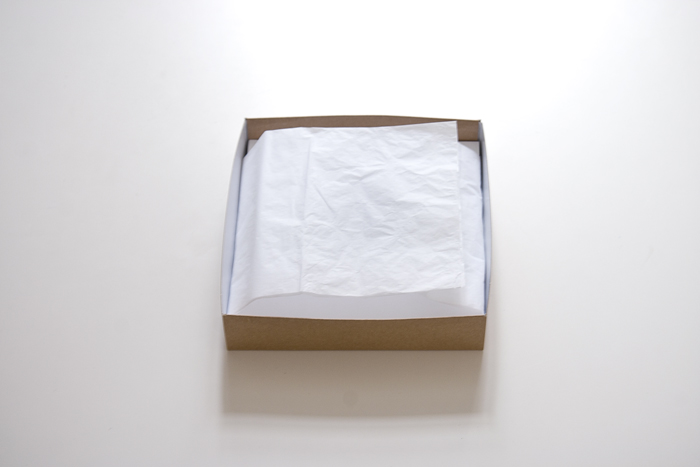 14 March 2014

When a man is asleep, he has in a circle round him the chain of the hours, the sequence of the years, the order of the heavenly host. Instinctively, when he awakes, he looks to these, and in an instant reads off his own position on the earth's surface and the amount of time that has elapsed during his slumbers; but this ordered procession is apt to grow confused, and to break its ranks.
My new project is in its final state, updates are to follow soon!
14 марта 2014
"Вокруг спящего человека протянута нить часов, чередой располагаются года и миры. Пробуждаясь, он инстинктивно сверяется с ними, мгновенно
в них вычитывает, в каком месте земного шара он находится, сколько времени прошло до
его пробуждения, однако ряды
их могут смешаться, расстроиться".
Новый проект - на стадии завершения, следите
за новостями!